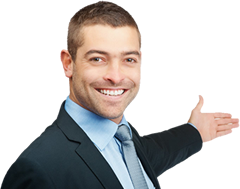 SERVICE YOU CAN
RELY

ON
About Relianz Foods
Welcome to Relianz Foods. We provide strong sales and marketing, warehousing and distribution services and are located in Cape Town. We are a proudly family-owned and managed business, who prides itself on our dedication to service and attention to detail.
Since 2003 Relianz Foods has been making the difference to the day to day operations of our customers by being able to supply a very diversified product range. Timeously and at the right price.
Our professional staff understand the needs of our customers andprovide top quality service and endeavour to accommodate any request or requirement! We strive to exceed client's expectations.
Over the years the company has remained true to our core beliefs. Relianz Foods will always be known as a family business where every individual takes pride in all they do and the customer always comes first.
Purchase from us
Relianz Foods prides itself in building long lasting relationships with our customers. We distribute with in the following industry channels:
Catering Trade
Independent Bakery Trade
Manufacturing Trade
Retail Bakeries
Wholesale Trade
For service you can trust become a customer today
CONTACT US